Social workers, case managers, and discharge planners are invited to enjoy the entertainment, enter to win a BBQ gift basket, learn more about Crestwood Terrace Intermediate and Behavioral Care services, and take home a delicious, gourmet picnic for two!
A Taste of Crestwood Gourmet Barbecue Picnic for Two
Thursday, July 13, 4-7pm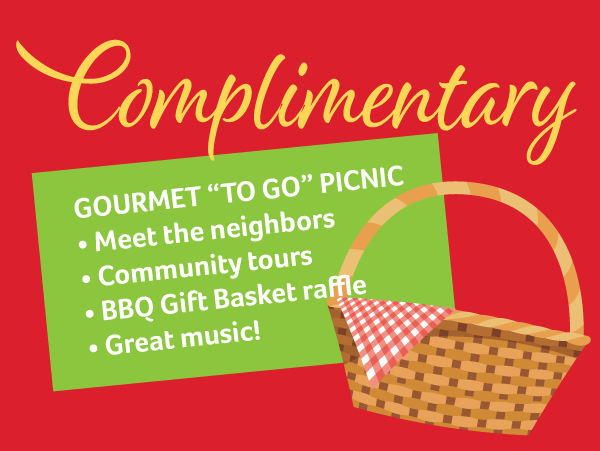 Gourmet Picnic To-Go Menu
Tuscan chicken
Grilled barbecue chicken
Sweet potato souffle
Macaroni and cheese
Turkey spaghetti and meatballs
Hamburger sliders
Pasta salad, side salad
Fruit platter
Assorted cookies
Living with mental illness is no picnic.
Crestwood Terrace offers comprehensive and highly individualized care to help adults, including those with dual diagnoses, manage the challenges presented by chronic mental illness.
Crestwood Terrace's medical and psychological services and skilled staff encourage residents' physical and emotional wellness, promote independence, and help preserve personal dignity.